Thank you for contacting us
We will be in touch with you shortly.
In the meantime you might be interested in some of the articles that we have written.
View the latest from the blog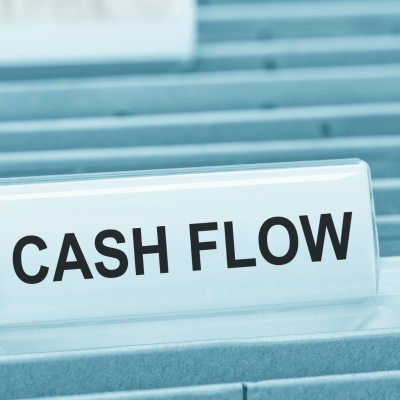 If you have existing debt, you are not alone. Many Australians find themselves living from one pay cheque to the next, regularly making payments on balances owing and spending more than they bring in annually. While that might not be a massive problem during your...