Thank you for contacting us
We will be in touch with you shortly.
In the meantime you might be interested in some of the articles that we have written.
View the latest from the blog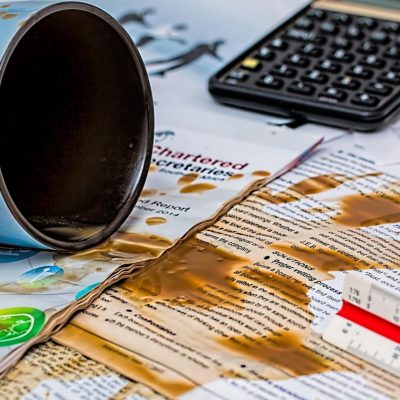 If you do not feel prepared for retirement, you are not alone. Many Australians feel that way, and, as a result, are more likely to make uninformed decisions that can have significant long-term consequences. It is, therefore, essential to gain knowledge about...